Join Our Team - Paradise Chevrolet in VENTURA
Join Our Team
Flexible Schedules

Guaranteed Salary Plus Commission

401k, Healthcare Benefits, Vision, Dental, and Life Insurance

Product Knowledge and Training
Our dealership has been family owned and operated for over 35 years. Find out how to apply below!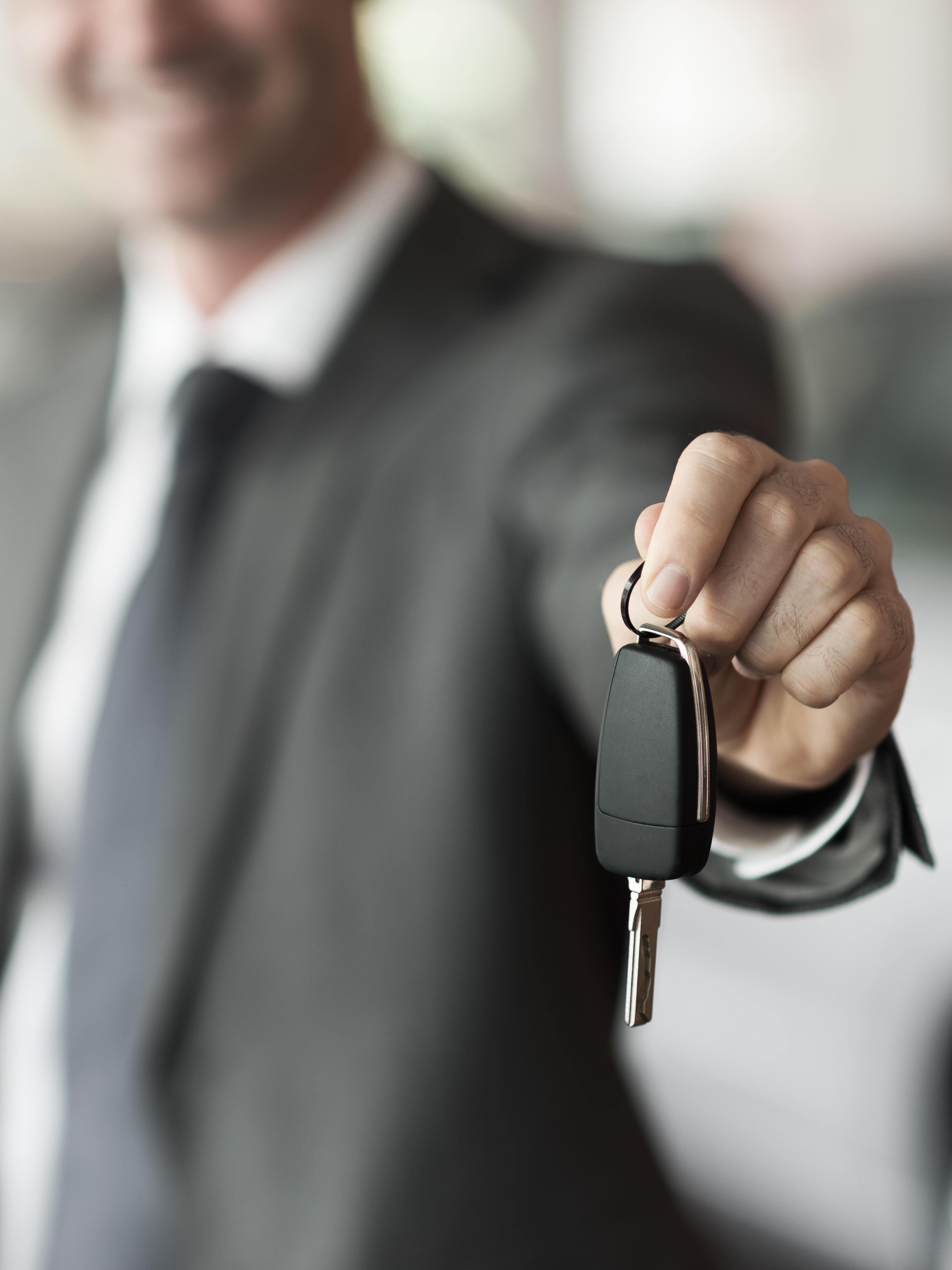 Job Openings
Paradise is hiring! We are looking for motivated individuals to join our team, see below for our open opportunities:
Sales Department
Paradise Chevrolet is seeking highly motivated sales professionals with or without experience. We will train the right individuals. Great benefits and a better team, our Sales Associates are a tight-knit group of hardworking people who really know their stuff. If we feel you are right for the job, we will give you every opportunity to learn and advance. Apply Today!
To apply, please contact Todd Snyder, General Sales Manager, at tsnyder@paradisechevrolet.com
Service Department
We are seeking new Service Advisers to join our qualified Service Department! Service Advisers will handle dispatching and managing customer's appointments while ensuring a positive experience with our Dealership. Previous experience is preferred, but not necessary, we will train motivated individuals looking for a fast-paced and friendly environment. Paradise Chevrolet offers great benefits and learning opportunities so contact us today!
To apply, please contact Drew Watts at dwatts@paradisechevrolet.com