Confirmed Service Customer
I was very pleased that my service representative believed me when I told mentioned the problems I was experiencing, even though no warning lights were being triggered. I was up front with her and said not to call me and tell me there was nothing wrong, because I knew there was. The technician kept looking, and did indeed locate an issue that wasn't yet triggering the warning lights. Kudos to her and the technician for not just blowing me off when they could have attempted to do so.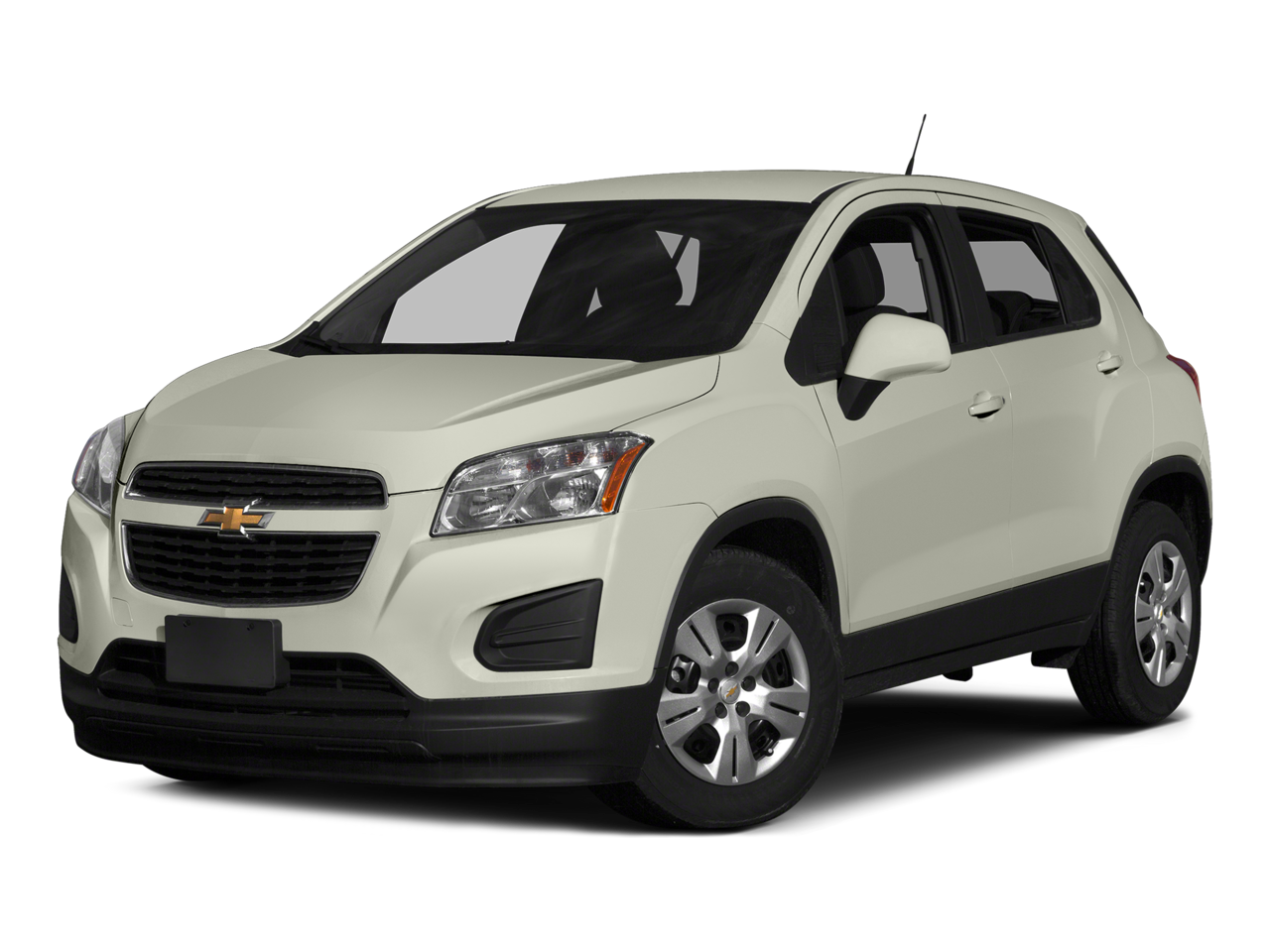 Other reviews that may be helpful
Confirmed Service Customer
Car was ready far earlier than was expected...
Confirmed Service Customer
The service department is very efficient and friendly. Overall good experience
Confirmed Service Customer
Always a great experience~the employees at Paradise Chevrolet in Ventura,Ca where I get my oil change are professional & friendly~ a great combination...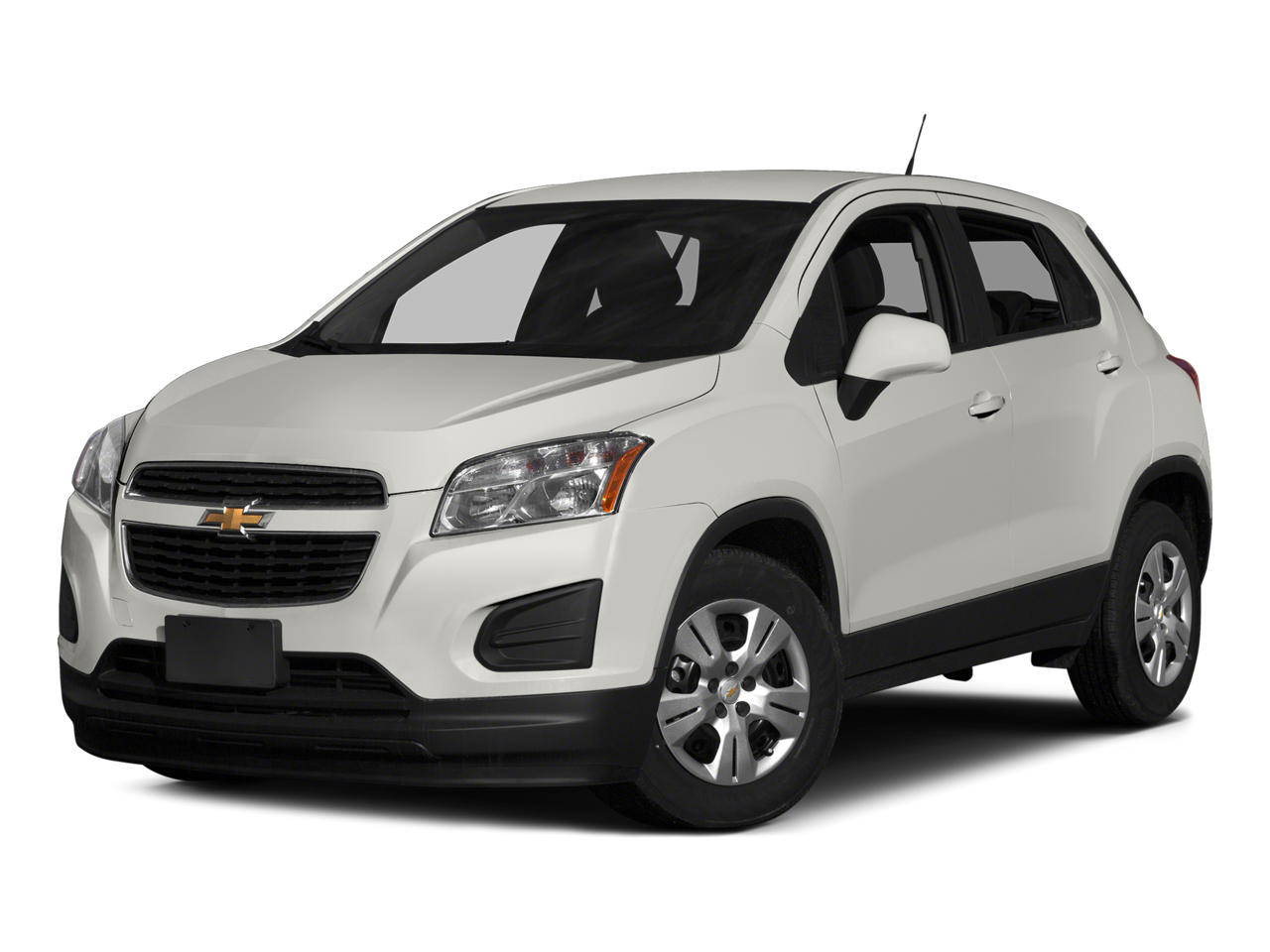 Confirmed Service Customer
Prompt and efficient service without any attempt to upsell a service if it isn't genuinely needed.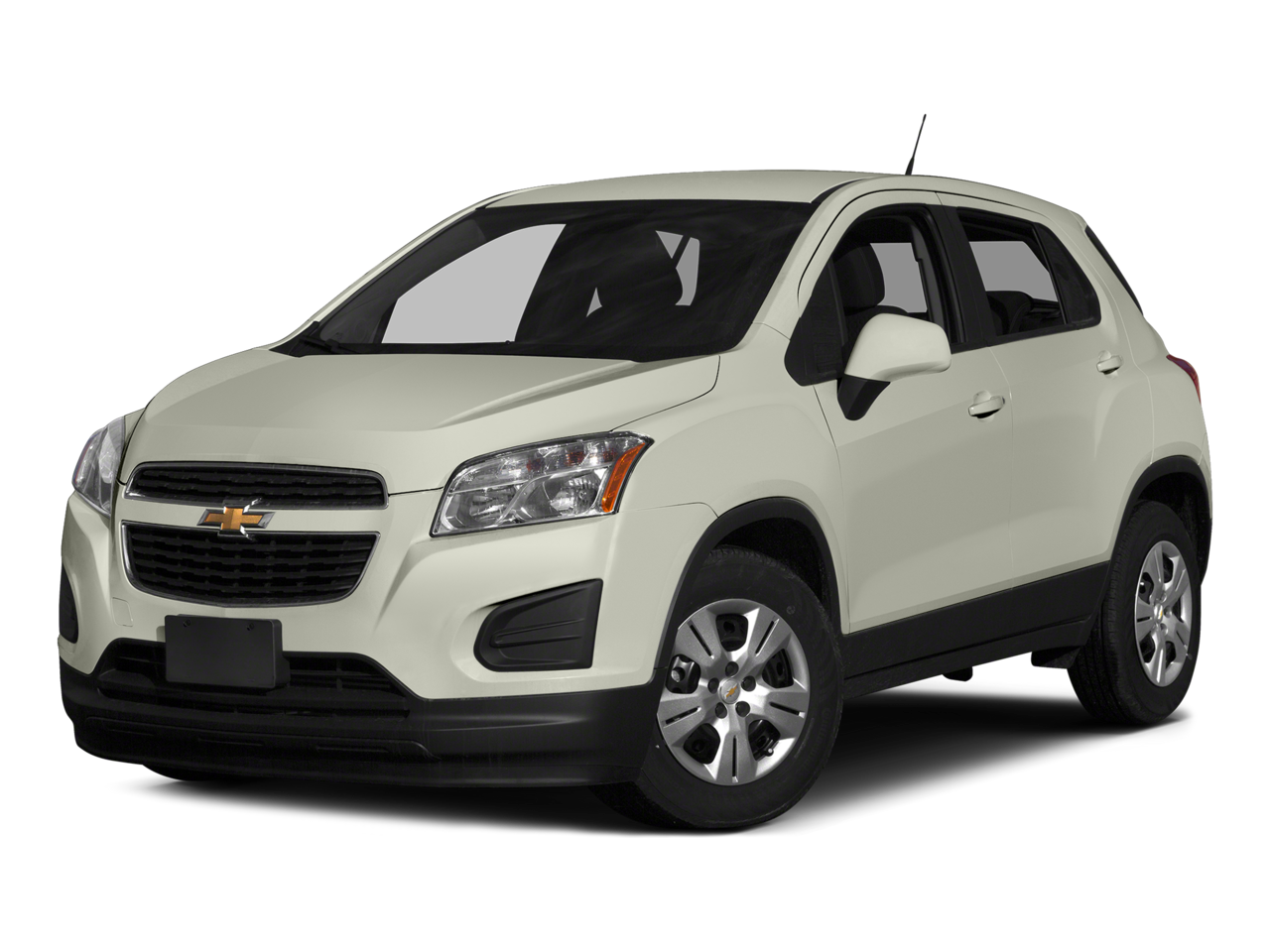 Confirmed Service Customer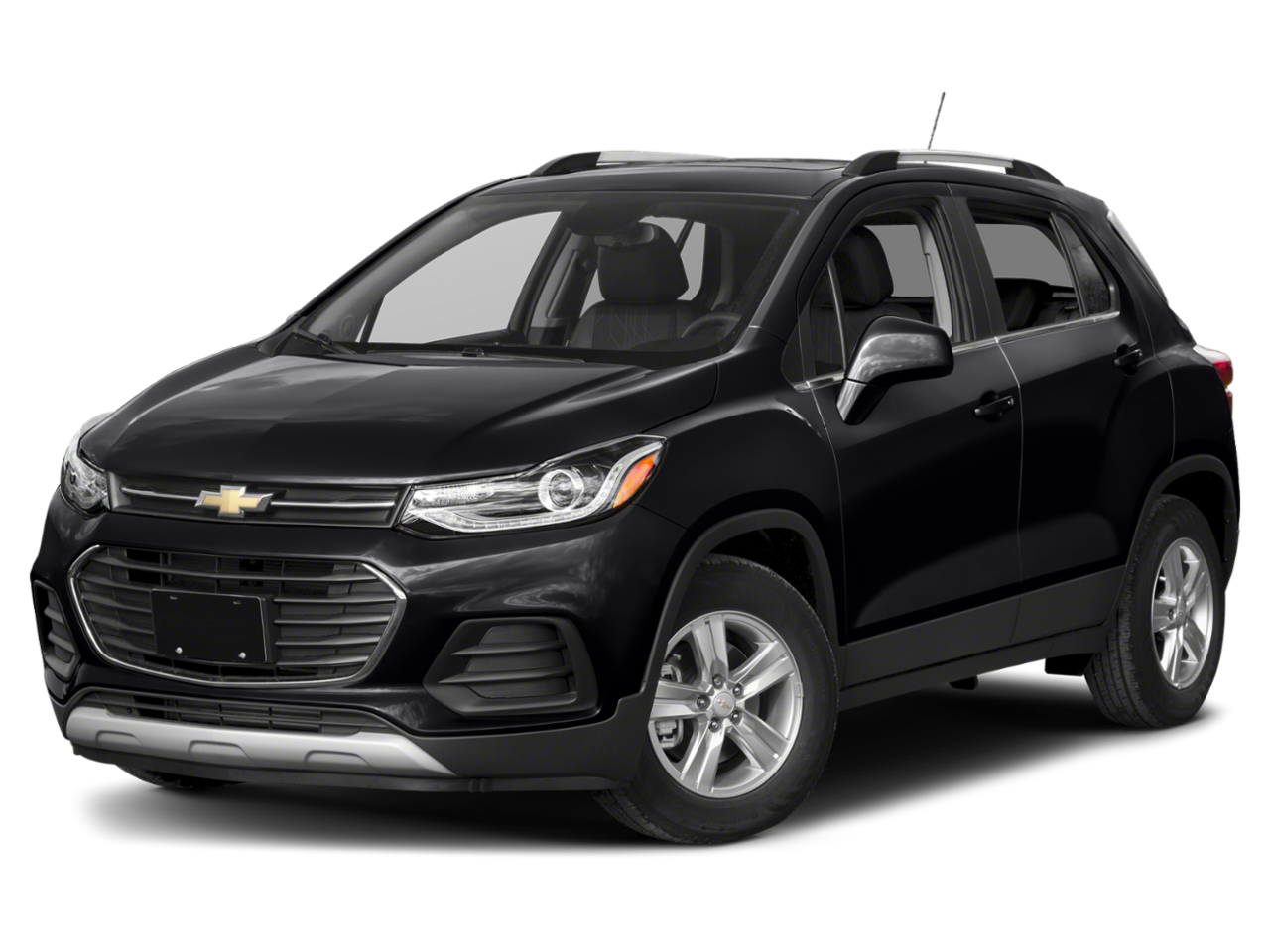 Confirmed Service Customer
Paradise did fine Gm not good 16 days and still not quite right